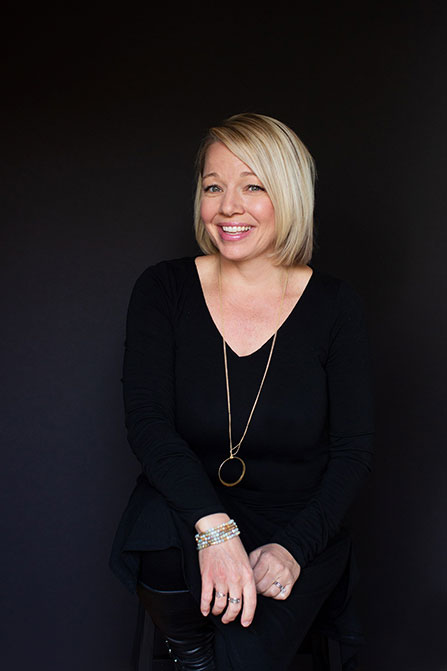 Vashti
Vashti is a mentor for parents caring for a child with mental health disorders, depression, and suicide ideation. She also offers mentorship related to mental health care services.
I am the mother of two incredible teenage daughters. One of my daughters struggled with major depression, anxiety, and severe self-harm. I am trying to be the person I needed to be during some of our darkest times. I know that simply having someone to talk to who has walked a similar path can be a lifeline.
My mission is to help eliminate stigma and ease suffering by connecting with other parents, so they don't feel alone.