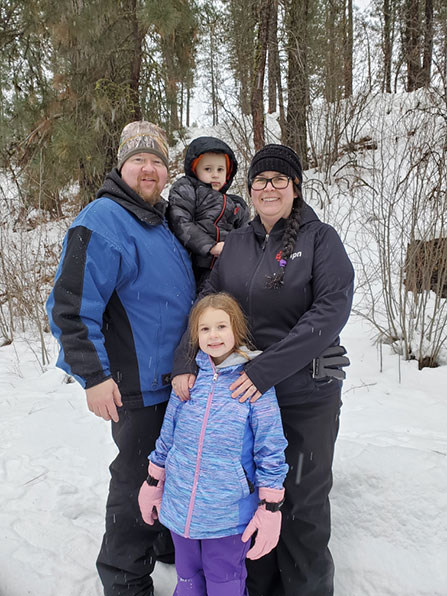 Samantha
Samantha is a mentor for parents caring for a child with autism. She also offers mentorship related to behavioral and developmental care services.
My daughter was born first, flew through all of her milestones, and quickly became quite the talker. We were so excited when our son arrived a few years later. He also achieved his early milestones pretty quickly, but as he approached 18 months, we started noticing some differences between my son and daughter. Everyone kept telling us that boys and girls are different (which is true to some degree), but this was more than that. My son didn't have any desire to talk at all.
When he reached age two, we saw a speech-language pathologist (SLP), who suggested that we meet with a doctor to discuss the possibility that my son may have autism. We eventually determined that he did fall on the autism spectrum.
Although this was an unexpected and scary diagnosis, the one thing that has not changed is the love I have for my son. My family is everything to me, my husband is wonderful and supportive, and I love being a mom. I have learned the importance of staying in the moment instead of worrying about the future. I have received so much support throughout our journey and looking forward to helping others.