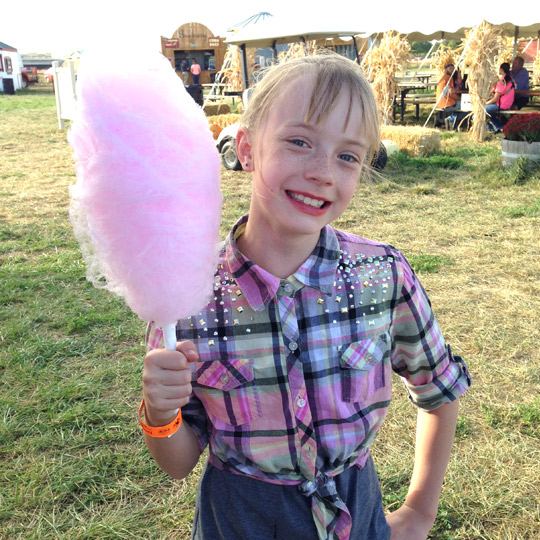 Hannah is nine years old and a third grade student. She may be shy at first, but she has a smile that's contagious and she's willing to share it with you. Get to know Hannah, and she'll steal your heart!
Behind her smile and those cute little freckles, there's an amazing girl who plans to change the world. Hannah loves animals and would like to be a veterinarian, pediatrician or chef when she grows up. When she's not busy trying to change the world, she likes to swim, run and play volleyball. And she loves everything about the Boise State Broncos!
Hannah was diagnosed with Evans syndrome when she was seven. This is a rare autoimmune disease for which there is no cure—a disease she'll have to fight for the rest of her life. Evans syndrome causes Hannah's body to turn on itself and destroy her healthy cells, resulting in an incredible battle taking place inside her body. Both her platelets and her red blood cells are affected, and during times of relapse even the slightest injury or sickness can be devastating.
Hannah has had more blood draws than most will see in a lifetime—they're the only way to determine if the disease is active. And when it's active, it means frequent blood draws, hospital visits, medications, procedures and transfusions. But even though Evans syndrome has become a part of Hannah, her mom says, it does not define who she is.