St. Luke's Lyle Nelson on the challenge and promise of community health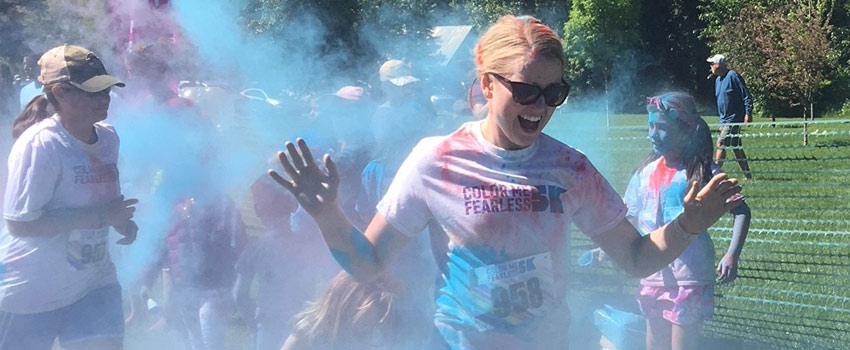 By Lyle Nelson, News and Community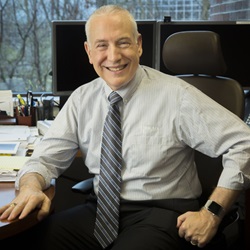 My career as a physician was primarily focused on diagnosing and treating adults with medical conditions. My career as a hospital CEO was primarily focused on providing services to treat patients and developing new services to better treat their illnesses.
It has been so refreshing to lead a health system that places increasing focus on how to keep people from becoming patients.
It is a challenge. The fee-for-service reimbursement methodology does not reward – in fact, it punishes – this behavior.
We have funded this shift because it is the right thing to do for the communities we serve – but where do we start? The maintenance of good health is affected by personal choices and environmental impacts often beyond the control of individuals.
As we prepare for the annual St. Luke's Health System Summit next week, convening not-for-profit organizations from throughout our service area to discuss how we leverage our respective efforts, Lyle Nelson, St. Luke's Health System administrator for community health, shares his thoughts on the challenges and potential.
- David C. Pate, M.D., J.D.
---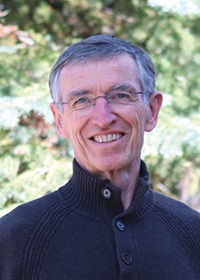 The health of America's citizens and communities is key to our future successes. And while we are making remarkable strides when it comes to medical cures and advances, our overall health has plateaued, even slipped.
For the third consecutive year, longevity in America has declined. Quality-of-life measurements are slipping, while depression and anxiety are on the rise. We see these same distressing patterns mirrored here in Idaho and our part of the country.
These trends are alarming, but I believe we can change their trajectory, and those of us in this game are fortunate to have the ball in our hands. There has never been a more opportune time to convene a coalition of collaborative leaders who are capable and motivated to lead a health transformation. I know I'm not the only one who feels this way.
So, where do we start? Do we confront homelessness? Youth hunger? Binge drinking? Domestic violence? Obesity? Tobacco?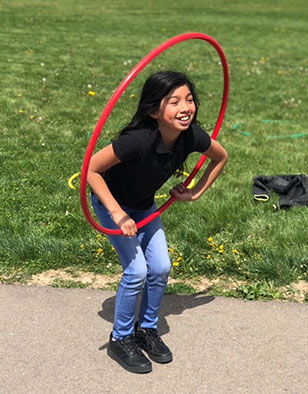 I think we begin by determining what interventions have the greatest impact on better health. We know how expensive lifestyle-related chronic conditions are in terms of human costs (suffering), medical costs and social costs (services).
Effective prevention strategies are exciting opportunities to transform health. As a society and as a care organization, we are responsible for preventing and treating illness and poor health. If we choose to reallocate a greater percentage of limited resources to prevention, we will need to make courageous, data-driven decisions about who we help, and how.
In the long term, and perhaps even in the short term, prevention is certainly more cost-effective and transformative than treating constantly swelling ranks of afflicted people. One preventative strategy is to reduce social determinants, a cluster of conditions that cause poor health.
For adults and children who are subject to the toxic stress of poverty, abuse, isolation, fear, deficient nutrition, discrimination and unemployment, these social determinants are root causes of and precedents for illness, injuries, addiction rates and costly maladaptive behaviors. Social determinants can make the path forward especially difficult for children.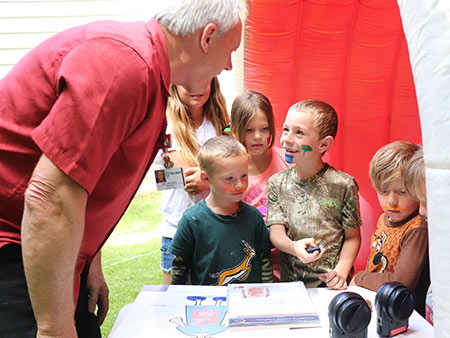 A second preventative strategy addresses the single greatest health determinant—personal behavior. Changing our behaviors around exercise, diet, sleep and risky activities is very complex and very necessary to create a healthy self, family and community.
Community health is a community-wide challenge wanting community-wide solutions and participants. St. Luke's is very fortunate to have community partners, including the YMCA, Boise State, The Idaho Food Coalition, our school districts and many other organizations that daily help thousands of people adopt healthier behaviors.
Going forward, we need to work better together, make thoughtful data-driven decisions, convince the public that good health powers the dream in our region, in this country and in each life, lead by example as individuals and organizations and promote health equity—the belief that all deserve a just and fair opportunity to lead a healthy life.