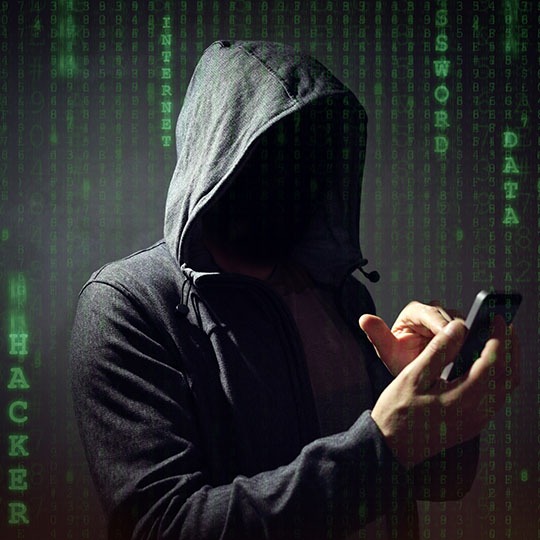 St. Luke's Health System has a warning tonight: scammers are using St. Luke's telephone numbers to call and try to steal personal information from people in the community.
The spam callers are posing under the IRS and an insurance company. They aggressively demand private information, sometimes claiming to have a warrant and threatening to arrest people if they don't provide it.
Many people across the Treasure Valley have reported receiving these alarming calls, including St. Luke's patients, St. Luke's clinics and hospital rooms and employees. Suspicious of the foul language and threats, people have written down the caller ID numbers or callback number provided, which typically start with a 381 or 385 prefix. When they call the number back it connects to legitimate St. Luke's departments, or clinic numbers that are rarely used.
These calls are NOT from St. Luke's. Spammers can change the phone number that shows up on your called ID screen. It's called "spoofing."
If you receive a call that seems suspicious, hang up and do not provide the caller with information such as your name, bank information or credit card. Do not give in to their pressure tactics.
Boise Police and the Better Business Bureau are aware of the fake calls.
Boise Police remind you:
Legitimate agencies would not call individuals and "demand" money under any circumstances.
Never give a credit, debit or pre-paid cash card number over the phone. Individuals claiming to collect debts may try to instill fear in potential victims to persuade them to send money.
Unlike a credit card, pre-paid debit cards or gift cards are untraceable, and charges cannot be reversed. When the serial number of the card is given to the scammer, the victim often cannot be reimbursed for losses.
If you believe you may have a legitimate warrant for your arrest or unpaid traffic fine, in Ada County, go to https://apps.adacounty.id.gov/sheriff/reports/warrants.aspx [apps.adacounty.id.gov] or call Ada County Records at 208-577-3000. Outside Ada County, look up and call your local law enforcement agency phone numbers so you know you're talking to a legitimate local public agency.