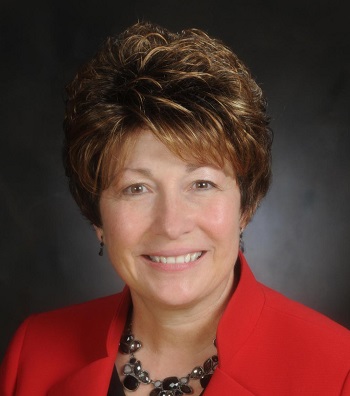 The Idaho Hospital Association (IHA) recognized four Treasure Valley health care experts for their exceptional leadership earlier this month at the IHA Annual Convention.
The Association's most prestigious award, the Steven A. Millard Star Garnet, was presented to Kathy Moore, Vice President of the Acute Care Division of St. Luke's Health System. This award honors those who achieve the highest levels of excellence in health care and inspire others. For her significant and lasting contributions throughout her tenure as a health care leader in Idaho, Kathy was selected from a competitive pool of nominees.
Kathy is a fierce champion of patient rights and an incredible relationship builder who works hard to have employees and providers focus on common goals. She is a thoughtful leader who embraces the change surrounding health care and uses it as an opportunity to improve the care for Idahoans.
Since her first health care position in 1993, she has been a champion for high quality care. In addition to her career with St. Luke's, Kathy also led West Valley Medical Center in Caldwell. She is a current member of IHA's Board of Directors as well as the American Hospital Association's Regional Policy Board.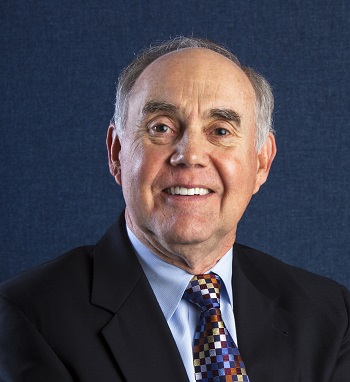 Also from St. Luke's Health System is the 2017 Trustee of the Year, Tom Saldin. Tom is a passionate supporter of not only attaining the highest quality of health care for residents of Idaho, but as a community leader who tirelessly supports organizations that continue to improve the quality of life in the Treasure Valley.
Tom's commitment to health care is obvious from the challenging role he accepts as a member of the health system's board. His laser focus on the needs of the patients combined with an exceptional professional career at both Albertson's Inc and IDACORP has resulted in a gifted leader who makes sure the community has access to the most advanced, comprehensive health care possible.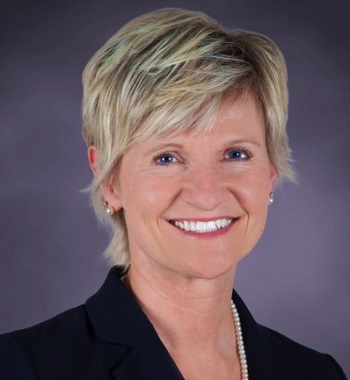 The 2017 recipient of the Excellence in Medicine Award, Bill Morgan, MD, was honored not only for his role as Trauma Medical Director at Saint Alphonsus Health System but also for his commitment to and leadership in establishing the Idaho Time Sensitive Emergency system of care.
The Idaho TSE system is designed to provide coordinated care for three of the top five causes of death in Idaho – trauma, stroke and heart attacks. Through a coordinated system that includes hospitals, physicians, public health and emergency responders, patient outcomes are improved, care transitions become seamless, and costs are reduced.
Dr. Morgan was critical in leading the system's evolution from a legislative idea to the implementation and organization of dozens of local and regional entities involved in the education, prevention and treatment of these conditions. Idahoans will continue to benefit greatly thanks to Dr. Morgan's dedication and expertise.
Likewise, Joan Agee, IHA's recipient of the Excellence in Patient Care award, has also dedicated her professional career to making sure Idahoans receive high quality health care. Joan, who recently joined St. Luke's after a 21-year career with Joseph Regional Medical Center in Lewiston, is a nurse leader whose passion and commitment is contagious among her colleagues.
Joan adopted a regional approach to improving patient outcomes for those suffering from COPD (chronic obstructive pulmonary disease). By bringing together physicians, nurses, pharmacists, emergency service providers, nursing facilities, social workers and other providers, Joan led a team that substantially improved outcomes for COPD patients and reduced their readmittance to the hospital.
"These award recipients represent the best of the best in health care in Idaho. They are passionate in bringing the change we need to make the health care our communities want and need a reality," said IHA President and CEO Brian Whitlock.