St. Luke's Expands Health System Board of Directors as Need for Health Care Grows
By Anita Kissee, Notes and Announcements
In light of growing healthcare needs across Idaho, and complexities in the healthcare industry, St. Luke's Health System is adding three new members with diverse experience to its board of directors.
Lisa Grow, Dr. Allan Korn and Andrew Scoggin officially joined the board Nov. 15, 2016. Along with the 13 other members, they will provide guidance for St. Luke's policy, development and service enhancement, and determination of how health system revenues will be reinvested back into local healthcare services, facilities and equipment.
"St. Luke's is extremely fortunate to have the opportunity to engage these very accomplished professionals in our work and mission," said Dr. David Pate, St. Luke's president and chief executive officer. "They are all civic-minded, dedicated advocates for the health of people in our communities. I'm excited to have the chance to work with them at this very pivotal time in health care."
Below is background on the new board members: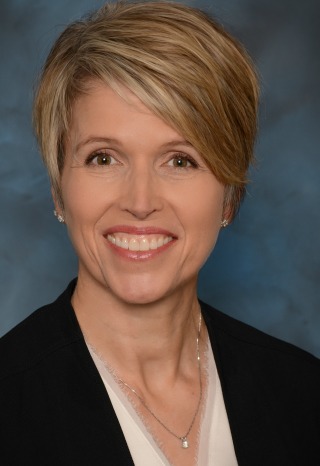 Lisa Grow is senior vice president of operations for Idaho Power.


Grow began her career at Idaho Power in 1987 and worked in numerous engineering positions before shifting into her current role. She previously served as vice president of delivery, engineering and operations and senior vice president of power supply.


Grow earned a bachelor's degree in engineering from the University of Idaho and a master's degree in business administration from Boise State University.
She is involved with industry groups including the Western Electricity Coordinating Council, Northwest Power Pool, National Hydro Association and Pacific Northwest Utilities Conference Committee.


Grow is a member of the University of Idaho foundation board and the board of the Idaho Chapter of the American Heart Association, and is a Hope Society Member of the Women's and Children's Alliance (WCA).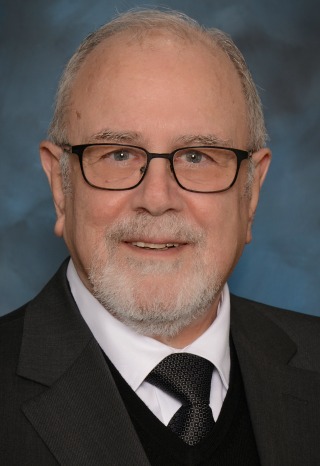 Dr. Allan Korn is an internal medicine physician and nationally known expert in managed care initiatives. As a principal with Illinois-based Carriage Way Associates, Dr. Korn has provided consulting services in patient safety and healthcare affordability.
For nearly 16 years, he was the senior vice president and chief medical officer for Blue Cross Blue Shield Association of Illinois, where he managed processes for improving the relationships between physicians and insurance providers. Previously, he was senior vice president of Premier Health Alliance, principal with the William Mercer Co. and vice president of Healthcare Compare Corp.
Dr. Korn practiced as an internist in medical oncology at St. Mary's Medical Center in Evansville, Ind., and served as chairman of the Department of Medicine.
He completed his internal medicine training at the Mayo Graduate School and his residency at Northwestern Wesley Memorial Hospital in Chicago, and earned a medical degree at Tufts University.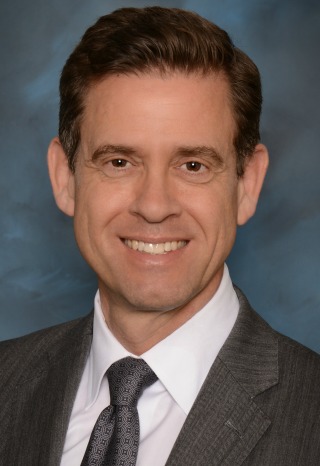 Andrew Scoggin is the executive vice president of human resources, labor relations, public affairs and government relations for Albertsons Companies Inc.
Scoggin practiced law with a San Francisco Bay Area law firm before joining Albertsons in 1993. He has served Albertsons as senior vice president, human resources, labor relations and public relations, vice president of labor relations and vice president of human resources and labor relations.
He has a strong background in human resources, labor negotiations, Taft-Hartley fund administration, administrative agency interaction, union contract administration and related matters.
Scoggin received his law degree from Brigham Young University's J. Reuben Clark Law School of Law.
He has served on boards of trustees on a number of Taft-Hartley trust funds over the past decade and has testified before Congress on pension reform. He has been a director of Idaho First Bank since July 2015.