St. Luke's helps rake up across the Treasure Valley for those in need
By Dave Southorn, News and Community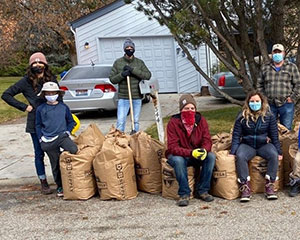 St. Luke's Marketing team members assisted Rake Up Boise
The falling of leaves is a rite of November.
For dozens of St. Luke's employees in the Treasure Valley, it also marks a time to help those in the community.
This month, groups of St. Luke's employees have helped pitch in for rake-up events in Nampa, Meridian and Boise.
In each city, seniors and those with disabilities can apply for assistance from community volunteers to help clear their yards.
A group that included members of Leadership Boise took part as a service project in advance of that organization's health care day Nov. 18. St. Luke's is the host this year.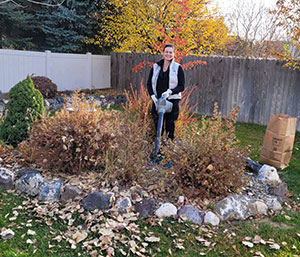 St. Luke's FitOne director Eric Stride said the team raked up about 30 bags of leaves in just an hour and a half at the home of a 95-year-old woman who lives alone.
Among the St. Luke's teams was from shared services, which includes Food and Nutrition Services and Central Laundry. They often are among the most charitable groups at St. Luke's, and recently raked up yards of four houses in Boise and Meridian. It is the fourth year in a row the shared services team helped with raking efforts.
"Now more than ever is our elderly population depending on us, not just for their health care needs, but also for support with day-to-day activities," Meridian Food and Nutrition Services manager Stephanie Lewis said. "It has been a privilege to serve the Treasure Valley with these particular events. … We are extremely proud of our teams and their resiliency and dedication in light of this year's challenges."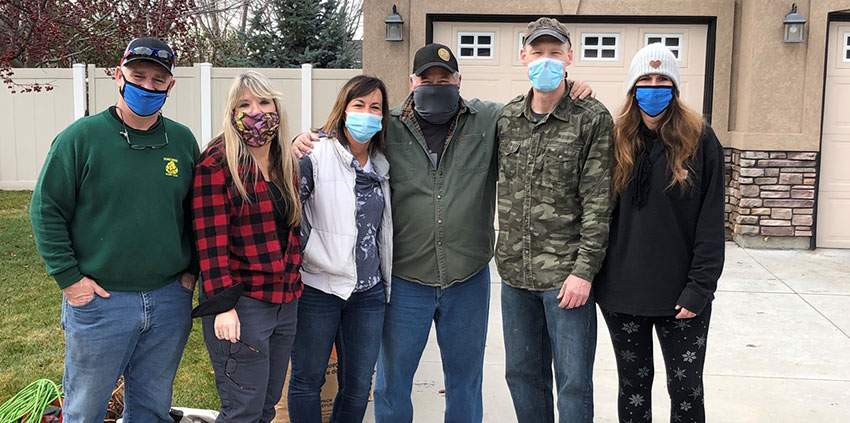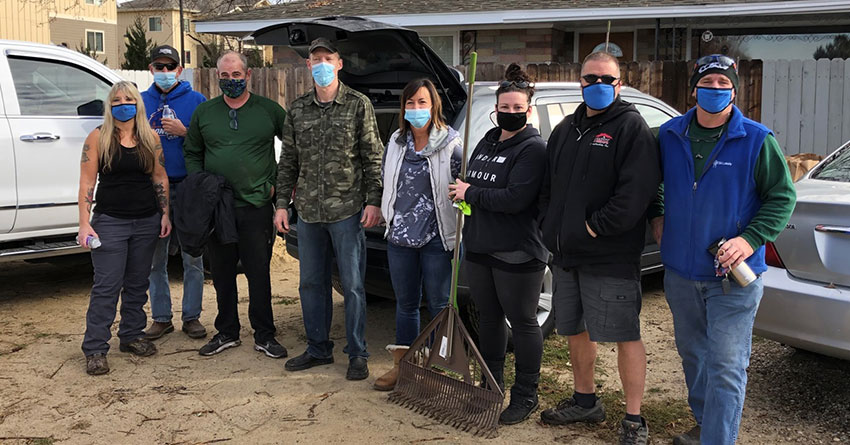 The shared services group, which includes Food and Nutrition Services and Central Laundry, helped with Rake Up Meridian and Boise.