St. Luke's Locations Prepare for New Electronic Health Record
By Chereen Langrill, News and Community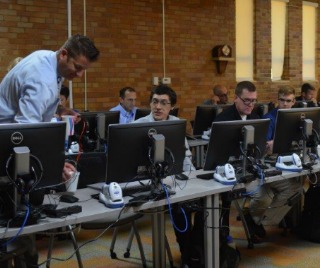 As St. Luke's Health System prepares to transition into a new electronic health record on Oct. 1, individual locations are busy preparing for the event by staging technical dress rehearsals. The dress rehearsals will help ensure a more seamless transition into the new system, which will simplify the way patients and providers access health records through a secure electronic format.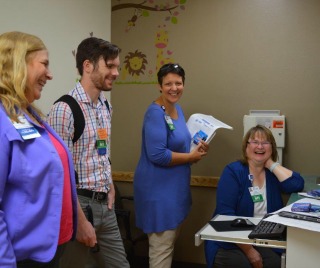 St. Luke's Jerome conducted its first technical dress rehearsal on July 27, walking through the new system and testing each device to ensure it is working properly prior to the Go Live date of Oct. 1.
Jerome staff worked with team members from St. Luke's Integrated Health Technologies and myStLuke's to take a test drive on the new electronic system. The takeaway from dress rehearsal day in Jerome? Bring it on!