St. Luke's paramedic saves choking man at Ketchum restaurant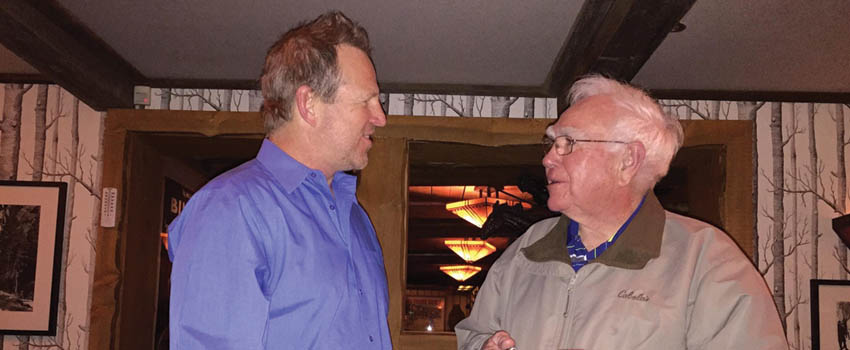 Randy Hall, left, and the man he saved from choking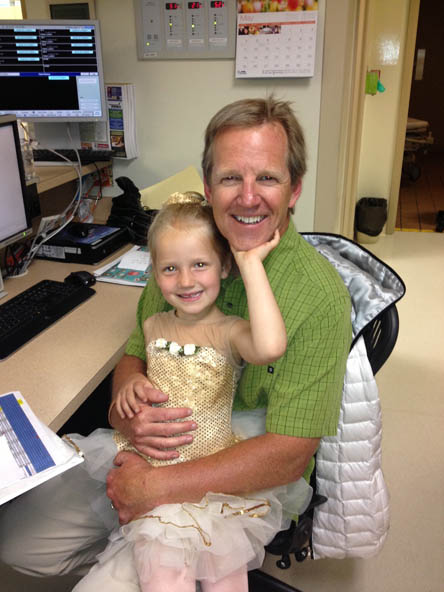 St. Luke's Paramedic Randy Hall was eating dinner at the Pioneer Saloon in Ketchum on March 3 when his experience as an EMT may have saved another man's life.
Hall performed the Heimlich maneuver on a man choking on a piece of steak after a failed attempt at the Heimlich by the man's friend.
The amount of force required to eject the large piece of steak caused Hall's glasses in his breast pocket to break.
Hall works in the Emergency Department and has been employed by St. Luke's Wood River Medical Center for eight years.