St. Luke's and FitOne: Health is a Participant Sport
By Dr. David C. Pate, News and Community
Less than seven weeks to go until the fall FitOne fun! This community tradition benefits St. Luke's Children's Hospital. Here's FitOne Director Heather Hill's report.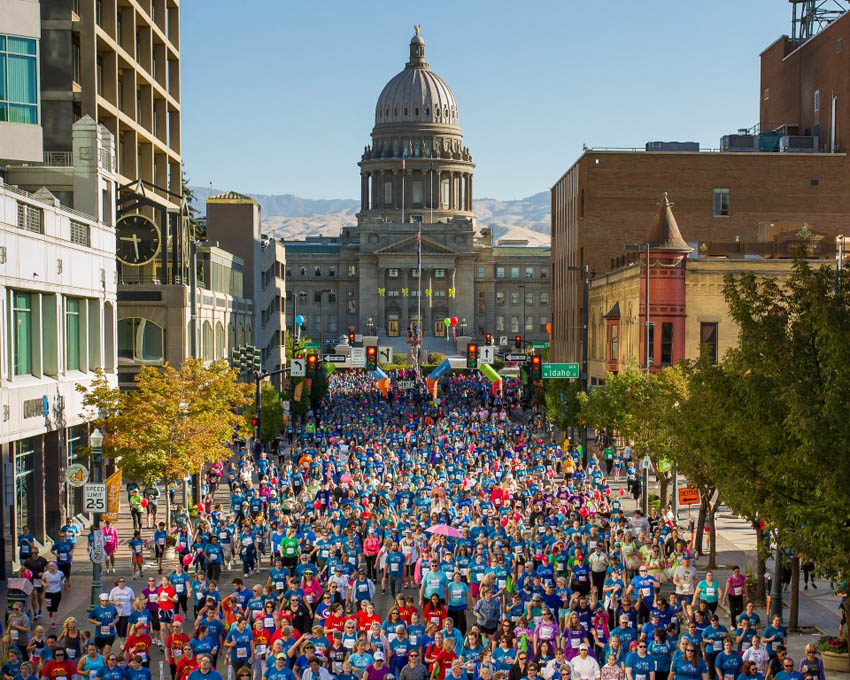 In 2013, we laid the foundation to transition a 5K run/walk known for 20 years as the Women's Fitness Celebration to a year-round movement to engage our communities in healthy living.
We looked directly at that often-scary word "change," decided to go for it, and FitOne was born!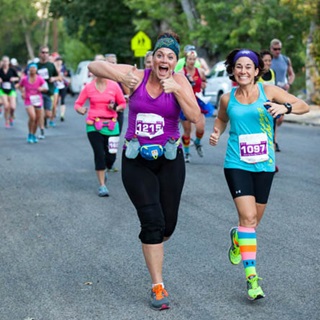 The FitOne mission is straightforward: to build healthier communities through fun, active living. St. Luke's commitment to the health of our communities through initiatives like FitOne is instrumental. Together, we are taking a broader view of health and what it means to be healthy.
Part of this is taking an active interest in our own health and our families' health, and having a shared vision of a vibrant, active community. FitOne is about encouraging healthy choices in day-to-day life, and we take that one step further by providing opportunities for fun, activities, learning, teamwork, and celebration through special events, community partnerships, and various programs and resources.
It is essential that FitOne is relevant and supportive to all ages, abilities, and genders – because we are all in this together, and each and every one of us can serve as a role model in a unique way. We can inspire ourselves and we can inspire those around us through our choices and our actions.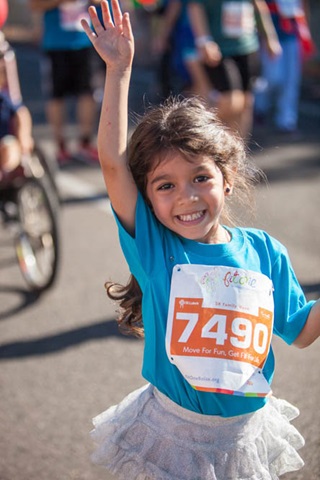 A healthy culture is contagious, and every person, taking one step in a healthier direction, each day, can do wonders for the overall health of our community.
The FitOne Healthy Living Expo, held Sept. 24 and 25 in conjunction with our fall events, will welcome more than 15,000 attendees, with cooking demonstrations, activity and fitness classes, special events and more. And we can't wait to cheer for the more than 10,000 participants in the FitOne 5K, 10K, and half-marathon on Saturday, Sept. 26, in downtown Boise, and the more than 2,300 participants under age 12!