I was a military brat – actually, my brother was the brat, but you get the point – having been born overseas in what was then West Germany at the time while my father served in the U.S. Army's 101st Airborne division.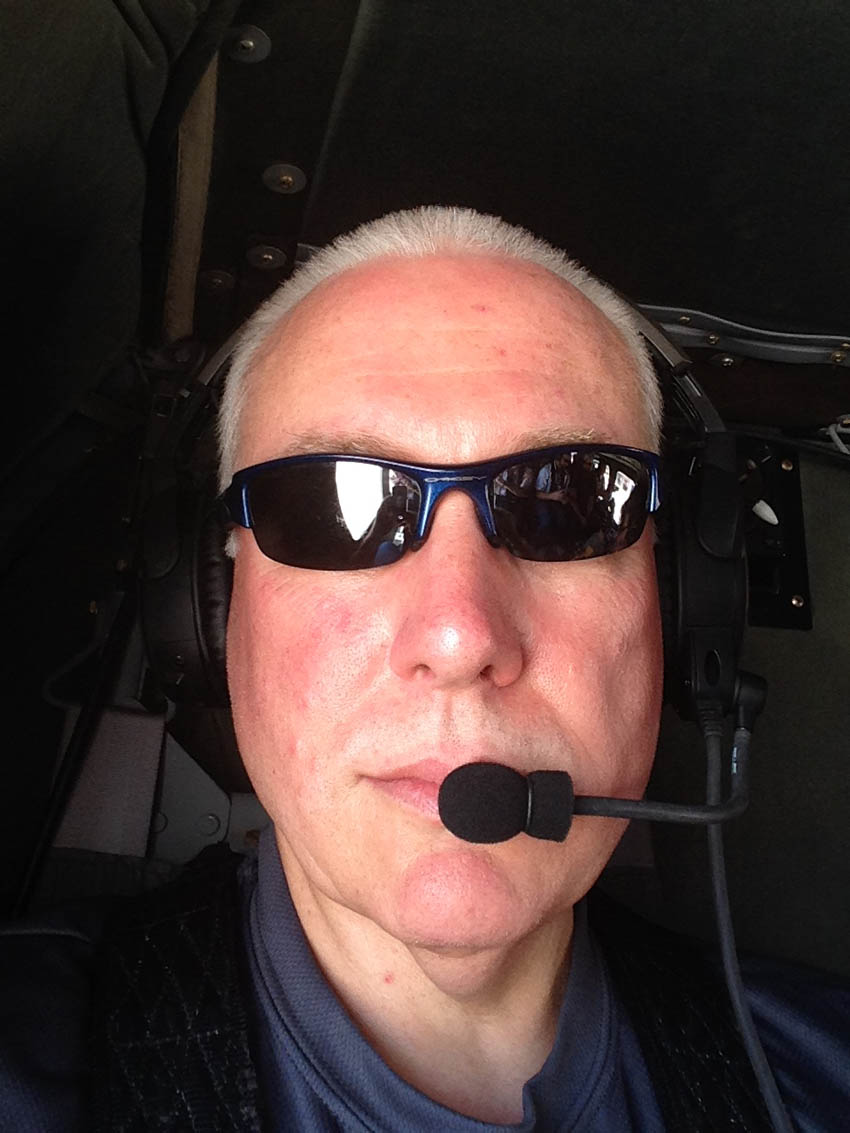 We moved a lot, and I have always admired my parents and all the other military families for their resilience, courage, and commitment, in times of war but also through all the other demands of military life. I do think many of my values were forged by watching what my parents did, juggling the demands of a family, frequent moves, and consuming work, as well as the principles my father instilled in me that were ingrained in him through his military service.
Because I so admire our military colleagues, I was thrilled to be able to take part in the 2014 Bosslift program sponsored by the Idaho Committee for Employer Support of the Guard and Reserve, the Idaho Air and Army National Guard, and the U.S. Army, Navy, and Marine Corps reserves. Bosslift gives employers a hands-on feel for what military service entails, and this year's event took place Friday at Boise's Gowen Field.
Both of my daughters married veterans. My oldest daughter married a tank driver in the U.S. Marines. I had the opportunity to see tanks up close during Bosslift, and got a sense of what my son-in-law had to endure to be able to perform this important role while the tank was stationary and not in combat. I don't know whether I could have done what he did in the service of our country at a time of war.
My youngest daughter married a Purple Heart recipient who served as a Ranger in the U.S. Army and was later assigned to The Old Guard, the presidential escort service, following recovery from injuries sustained in Afghanistan. I am so proud of both of these fine young men and so appreciative of their service to our country.
The Bosslift program offers a taste of what Guard and Reserve members experience.
St. Luke's Health System is very grateful to the hundreds of military veterans, reservists, and members of the National Guard who do that same juggling I watched my parents do, managing their military commitments, their family commitments, and their commitments to our patients through their work at so many St. Luke's locations. I could not be more proud and appreciative of them.
And after spending a day getting a taste of their responsibilities above and beyond their St. Luke's and other commitments, I'm even more grateful for what they do for all of us. Thank you, St. Luke's reservists, National Guard members, and other military veterans for your service and your sacrifices!