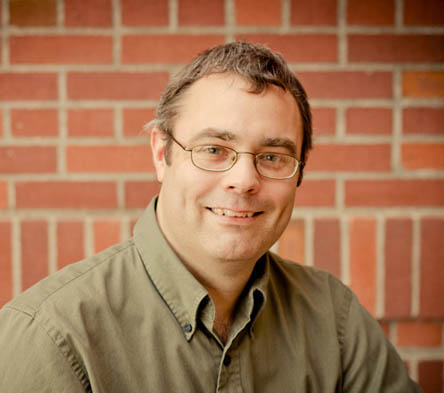 From Justin Baines, Heart Failure Program Coordinator
As a registered nurse and coordinator of St. Luke's Heart Failure Program, Justin Baines is dedicated to helping people with heart failure achieve and maintain their best quality of life—from the hospital to the home, from rehabilitation to hospice, from patient care to family support.
He sees every day how heart disease affects his patients and the people who love them. His advice is to learn the signs of heart attack and stroke, and to call 911 immediately if you or someone you're with is experiencing any of these symptoms.
Learn the signs of a heart attack.
St. Luke's offers low-cost cardiac risk assessments several times each year. The next session will be held Thursday, February 12, from 7-9 a.m., at St. Luke's Heart Health and Rehabilitation Center, located next to our Meridian Medical Center. Pre-registration is required; call (208) 381-9000.
Give from the heart.
Your gift of $20 covers the cost for one underserved person to receive a cardiac risk assessment. For more information, visit us online to donate or email [email protected]. Every gift makes a difference.