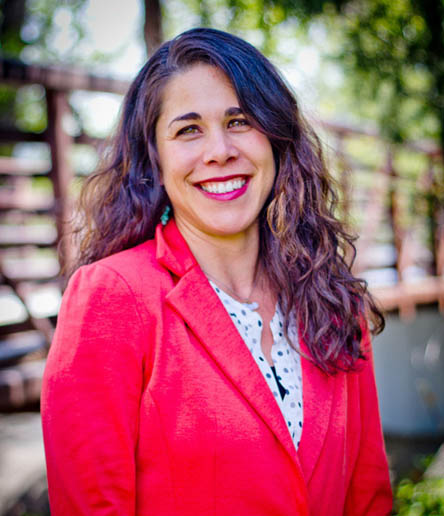 From Charmin Aschenbrener, Registered Dietitian
We've all heard a lot about the Mediterranean diet: lots of fresh veggies and fruit; healthy fats like avocado, nuts, and olive oil; lean protein like seafood, beans, and lentils; whole grains; a little cheese or yogurt; and limited or no red meat and sweets. But it's more than a diet; a better name might be the Mediterranean lifestyle, because it's not just about what you eat—it's also about the joy of preparing and sharing food with family and friends.
"Cooking is at the heart of this lifestyle," says Charmin Aschenbrener, a registered dietitian with St. Luke's Cardiac Rehab program. "Embrace cooking," she says, "and don't be afraid to try new things. Learn how to flavor food with different herbs and spices. Make it fun, a celebration—part of family time together and part of the day."
Start out with a simple weekly meal plan and you'll be able to buy, prepare, serve, and enjoy food that is healthy, appealing, and affordable. And when it's time to eat, Charmin says, do it mindfully.
"Sit down at a table, chew slowly, think about what you're eating," she says, "and savor every bite."