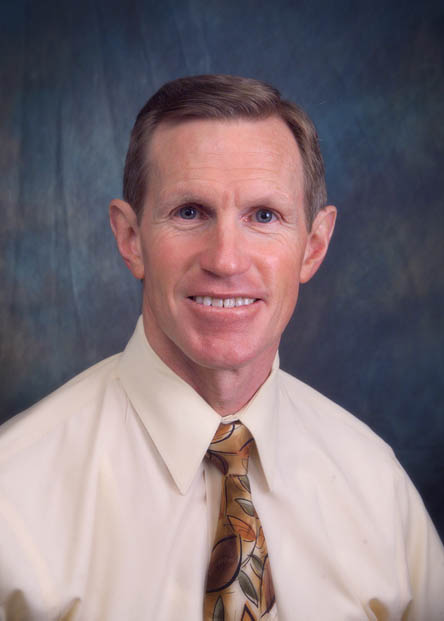 From Dr. Reed Harris, Cardiologist, St. Luke's Magic Valley
The average American diet includes too much of the foods that damage health and not enough of those that protect health. But you can use foods to prevent heart disease, diabetes, stroke, certain types of cancer, and other serious conditions. Every step you take toward a more nutritious diet will improve your health.
Eat a rainbow of fruits and vegetables.
Drink more water.
Eat whole, unrefined grains like quinoa, brown rice, and steel-cut oats.
Avoid processed foods and their additives, many of which have been proven to be dangerous to your health. If it's in a box or package, it's likely processed.
Avoid refined foods like white sugar, white flour, and white rice. They have no nutritional value and immediately spike your blood sugar.
Avoid artificial sweeteners.
Eat less meat and dairy.
Join us for a free Heart Month seminar:
Presented by Dr. Daniel Brown, Cardiologist
Thursday, February 26, 6 p.m.
St. Luke's Magic Valley

Registration is recommended.