From Dr. Lyndon Box, Cardiologist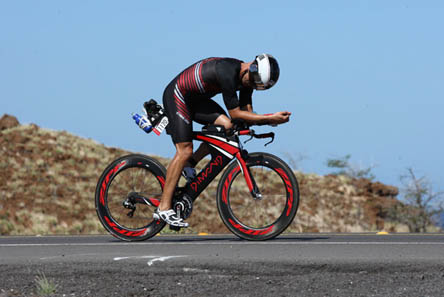 Too busy to exercise? Too tired to cook? Dr. Lyndon Box encourages you to fit healthy habits into your schedule…and it's not as hard as you might think. Even though he's a busy cardiologist and dad of three, Dr. Box makes time to train for and compete in triathlons, not only for his health but for the challenge and how great it makes him feel. But you don't have to be a triathlete to reap the benefits. Start small, and don't take on too much at once. By adding one or two steps at a time, you won't get discouraged. In fact, you'll gain confidence with every step.
Take a 10-minute walk.
Take the stairs.
Add in just one fruit or veggie a day.
Breathe deeply for two minutes.
Park your car and walk.
Increase your water intake.
Walk or ride your bike instead of driving.
Stretch your body.
Stand instead of sit.
Cut out sugary drinks.
Squat, lunge, or stand on tip-toes while you wash dishes or brush your teeth.
Work in your yard.
Try cooking one new healthy dish a week.
Play outside with your kids.
Remember to have fun!
Join us for a free seminar:
Genetics and Coronary Artery Disease, presented by cardiologist Dr. Daniel Brown on Thursday, February 26, at 6 p.m., at St. Luke's Magic Valley.
Registration is recommended.