From Jamie Rourick, Registered Nurse and Heart Failure Program Coordinator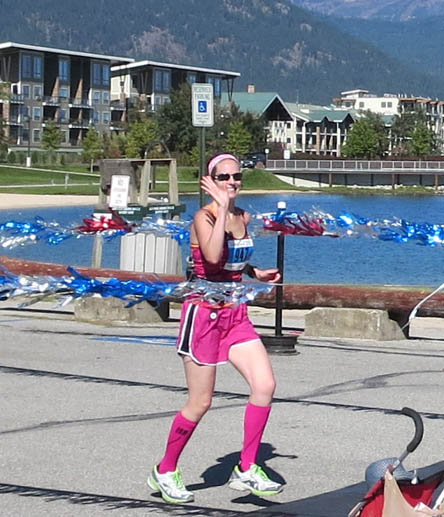 "Eating less salt doesn't have to seem like the end of the world," says Jamie Rourick. "Just start by taking small steps." These include:
Read nutrition food labels on packaged items and note the amount of sodium per serving size.
Aim to eat less than 600 milligrams (mg.) of sodium per meal.
Try to make meals from scratch and eat plenty of fresh fruits and vegetables.
Add great flavor to foods with spices, herbs, or citrus.
The American Heart Association recommends eating less than 1,500 mg. of sodium a day, even if you don't have high blood pressure or kidney or heart problems. Why? Because it can lower your risk of developing high blood pressure, kidney or heart disease, stroke, or even kidney stones and headaches.
Today, the average person eats more than 3,400 mg. of sodium a day, so we clearly have a long way to go to cut our average use by more than half. And if preventing serious disease isn't enough of an incentive for you, here are a few immediate benefits:
You'll have more energy and feel less sluggish.
You'll feel less puffy and bloated.
Your jeans will fit better!
Learn more about sodium and other issues related to heart disease at the websites of the
American Heart Association
or the
American Association of Heart Failure Nurses.
Join us for free seminars throughout the month of February. Coming up next is Mini-Medical School: Understanding Heart Failure and Coronary Artery Disease, presented by cardiologist Dr. Mark Crandall, on Thursday, February 19, at 6 p.m., at St. Luke's Magic Valley. Registration is recommended.
Give from the heart.
St. Luke's offers low-cost cardiac risk assessment screenings several times each year. Your gift of $20 covers the cost for one underserved person to receive a screening. For more information, visit us online to donate or email [email protected]. Every gift makes a difference.