From Dr. Kristin Linzmeyer, Cardiologist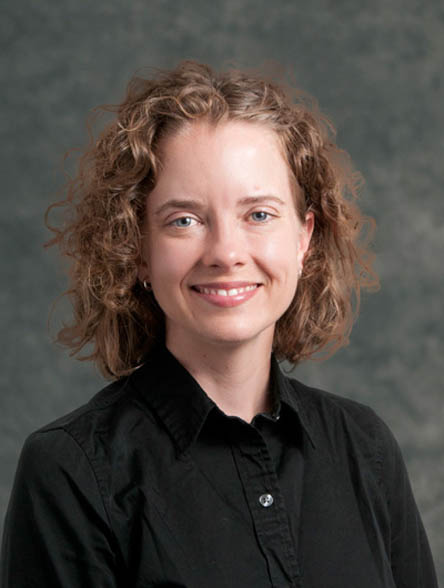 There are several risk factors for heart disease and stroke; the more you have, the greater the danger you face. But the reverse is also true: Each factor you reduce or eliminate can greatly reduce your risk.
Staying active and exercising regularly can significantly lower your risk for cardiovascular diseases such as heart attack and stroke, as well as other age-related problems such as osteoporosis, falls, dementia, and diabetes. It's one of the most important—if not the most important—way to prevent these serious conditions.
Risk factors you can control
Smoking
High blood pressure
High LDL "bad" cholesterol and/or low HDL "good" cholesterol
Being overweight
Diabetes
Physical inactivity
A diet high in sugar, salt, or saturated fat
Chronic stress
Metabolic syndrome (having three or more of the above risk factors combined significantly increases your risk for heart attack and death.)
Risk factors you can't control
Aging
Family history of premature heart disease or stroke
Race: Certain ethnicities have a higher incidence of heart disease such as Asian, Native American, and African American
Prior radiation treatments for cancer to your chest
History of HIV infection
Risk factors that particularly affect women
Migraines with aura (visual disturbances such as flashing dots or blind spots)
Birth control pills
History of preeclampsia/eclampsia
Hypertension or previous pregnancy-related hypertension
Autoimmune diseases and clotting disorders
Source: American Heart Association, American Stroke Association
To learn more about women, heart disease, and stroke, join Dr. Linzmeyer for a free seminar on February 2 at 6 p.m., at St. Luke's Meridian, 520 S. Eagle Road, in the Lemhi/Blackfoot/Paiute Rooms. Registration is recommended.