Having as many Idahoans covered with health insurance as possible is an admirable goal, and Your Health Idaho, Idaho's state-based health insurance exchange, is trying for just that.
They've been very successful – Idaho is second in the country on a per capita basis at signing up individuals through the insurance exchange.
If you do not have health insurance today, it is essential that you sign up no later than March 31 to avoid a tax penalty when you file your taxes for tax year 2014. There are other important reasons to make sure you and your family have coverage as well; health insurance gives peace of mind and just makes sense.
My guest blogger today is Jody Olson from the Your Health Idaho team with information about this important service for our communities.
For the 30,000 Idahoans who have found health plans using the state's health insurance exchange, I imagine that it was a big moment.
Maybe it was a big moment because it was the first time they've had health insurance. Maybe they have more affordable coverage after living with a pre-existing condition. Maybe for some it was just a big decision.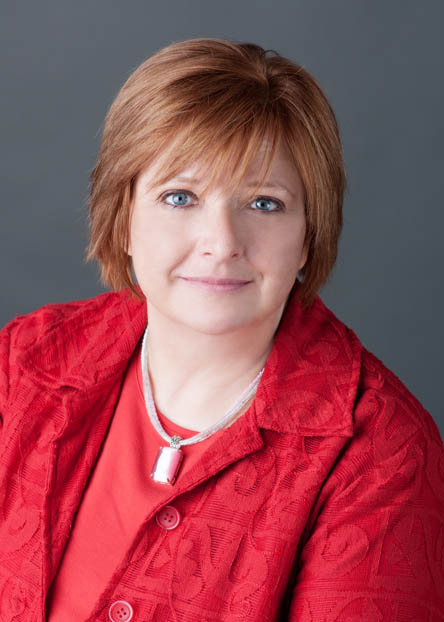 While insurance exchanges make buying insurance easier, it still can be a big and complicated process. We're here to help. There are many experts available to help people find the right plan at the right price. We have hundreds of agents, brokers, and in-person assisters in every corner of the state, helping Idahoans. So, if you are skeptical or just confused, there's help!
Idaho is second in the nation per capita for the number of people who have signed up for health insurance through the exchange. Why?
First of all, Idaho has a state-based exchange run by Idahoans, so outreach is happening in a way that works for Idahoans.
People also are finding products that work—I hear every day from people who could not afford health insurance in the past and who now can. I hear from people who had trouble paying for costly prescriptions or had a difficult time finding a plan because of pre-existing conditions and who have found plans that work better or save them money.
Meet Idahoans Kymberly and Doug. Doug works for a local company and Kymberly is self-employed.
In the past, they've had trouble getting adequate insurance because of pre-existing conditions. The couple found a health insurance plan that fit their needs for $650 per month. After qualifying for an advanced premium tax credit, they only have to pay $82 out of pocket each month.
Meet Lisa. She is a young independent business owner and graduate student.
Interested in what was available for her, Lisa called the Consumer Resource Center for help. She was directed to Nathan, an agent in Pocatello. Lisa worked through the application process with Nathan's help and qualified for affordable insurance with the help of a tax credit.
Lisa's monthly premiums started at $235 and her tax credit was $210, leaving her with a $25 monthly premium she says she can afford.
Signing up for health insurance through the exchange has gotten easier over time. The process still may be more complicated or take longer than some people anticipate, but there is near-universal agreement among enrolled participants who are glad they took the time.
There are 146 plans, including health and dental coverage, available through the exchange, so there is a plan to fit almost everyone's needs. And through Your Health Idaho, it is easy to compare plans side-by-side and choose the one that works best for you or your family.
Remember, you only have until March 31 to pick a health insurance plan through the exchange. Don't wait too long! For more information, visit the website atwww.YourHealthIdaho.org or call the Your Health Idaho Consumer Resource Center at 1-855-YH-Idaho.