Kids' Favorite Physician, Dr. Seuss, Makes a Call
By Dr. David C. Pate, News and Community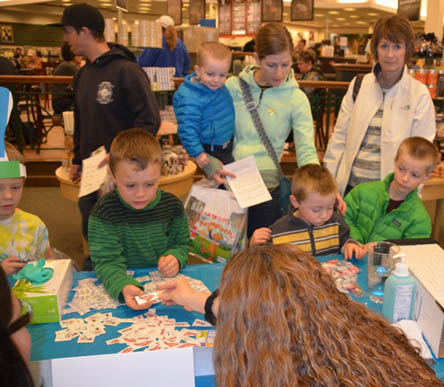 Science experiments, stickers, Horton headgear … St. Luke's "Reading is Good Medicine" event this past Saturday at Boise's Barnes & Noble was a winner by any measure.
About 300 children took part in the fun during this seventh year of our event in partnership with our friends at Barnes & Noble.
The event, which combines games, art projects, learning, and readings, gives kids a fun way to dive into the world of reading and gives friends of kids the chance to support them by buying books for pediatric patients' use within St. Luke's Health System. Dozens of books had been donated by the end of the day Saturday. A percentage from sales of books Saturday also went to benefit St. Luke's Children's.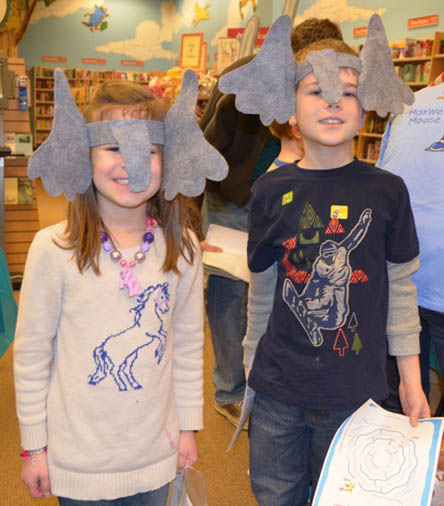 Sporting the latest look in elephant ears. Mine should help to keep me warm after I shave my head next weekend.
St. Luke's organizers have built a fun day around the wonderful work and creative mind of Theodor Seuss Geisel, better known across the world as Dr. Seuss, whose birthday falls on March 2.
Participants this year made their own Horton ears, went casting for prizes at a fishing booth, created slime and lava lamps to take home, and learned how the X-ray process works among stops along a trail laid out through the store.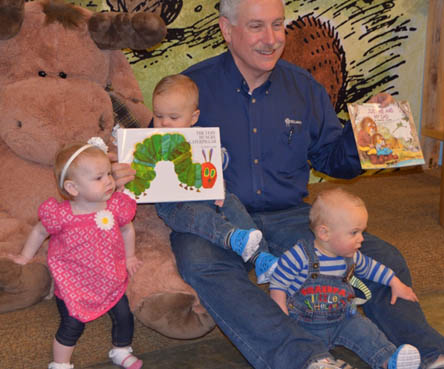 Barnes & Noble will donate a percentage from online book sales through Friday to St. Luke's Children's. Visit BN.com/bookfairs and check the book fair order box and use bookfair ID 11264959 when asked on the payment page.