I'm a strong proponent of innovation as a key part of the solution to the problems of the American healthcare delivery system.
I believe that we can only find solutions to our most significant challenges, such as the fragmentation and high costs of health care, by finding new ways to solve old problems. These solutions often will entail technology, and using technology in new ways.
I have asked Tony Tomazic, St. Luke's Health System's chief transformation officer, to be a resource to areas working on our toughest Triple Aim challenges to help find solutions to these problems using innovative approaches, creativity, technology (including electronic and mobile health solutions), and design thinking, incorporating the input of patients.
I've asked him to share his initial thoughts from this endeavor and to highlight some successes in future blog posts. Here is Tony's guest blog piece:
Tell me if this makes sense. When business folks talk about someone being innovative, they most always mean that person is creative.
Whether it's solving an engineering problem, inventing a new process, or imagining a new experience for people, the innovative ones are generally perceived as "creative people."
It's interesting that we don't always think about it the other way around. It wouldn't be at all unusual for someone to think of a professional artist as creative, but whether they're "innovative" is a different consideration.
I've been thinking a lot about this connection between creativity and innovation. My curiosity bloomed after I recently surveyed the leadership at St. Luke's to determine what our internal definition of innovation might be.
More often than not, descriptions had to do with "being creative" and "thinking outside the box." In some cases, our leaders recognized that their efforts were innovative, but few were comfortable describing themselves as "creative."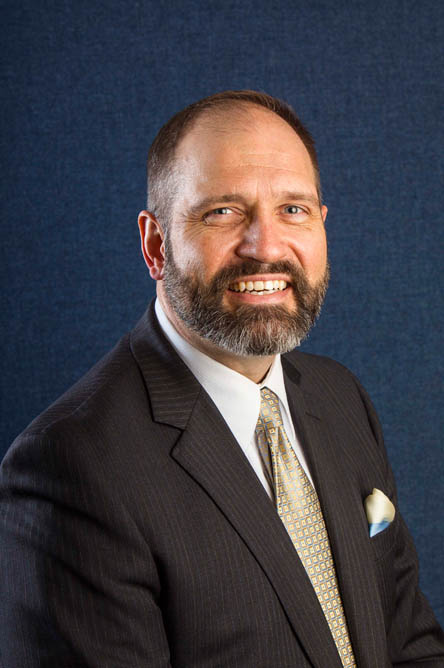 If we believe that people often equate innovation with creativity, but not the other way around, and that people are more comfortable in recognizing their own work as innovative, but not creative, what can we infer?
Perhaps it's that a challenge to launching innovative work is getting people to release their creativity. Why do we see corporate "ideation" sessions filled with squish balls, colorful markers, and puzzle toys? To try to cultivate a creative mindset so that innovation can occur. It's about inspiring the right perspective.
Is it possible to be innovative without also being creative? I don't think so.
Countering reflexive responses with fresh, creative solutions is the heart of innovation. However, inspiring that spark of creativity relies on individual comfort, confidence, in engaging a creative process.
In taking time to consider a creative alternative, I'm not suggesting that we slow down the whole process. The best approach can be quite the opposite.
One of the principles of the Stanford Design School is design thinking. It borrows principles of rapid prototyping and time-compressed creative execution.
Here's the thinking. If you come up with a new idea for a car, it would be hard to make into a working model right away. Your idea starts as a sketch, around which collaborators can comment and react. Your sketch is about what you want to do, not about what you're trying to fix.
Then, after making some tweaks and changes, it becomes a detailed drawing. The drawing becomes a small scale model, then a full scale model.
As you model your design, you consider what the end user will experience and how it will drive, not how it will be made. It goes through dozens of iterations as it gets closer and closer to a real-world, drivable prototype.
When we think of "rapid prototyping," it means we polish our concept just enough to get the idea across, whether it's a pencil sketch or a model made of masking tape. This prototype becomes a functional, working model over time. The magic isn't in getting it "right" the very first time, but quickly getting it close to your creative intent and making it better over time.
By putting time-constrained expectations into place, this process demands that you start quickly, make changes frequently, and stay creative. It's a creative process of trial and error, and with such a fast change process, each "error" becomes an opportunity to learn and make the prototype even better, not a failure of the whole endeavor.
This approach can put people outside their comfort zone, but that's not a bad thing. Our comfort zones didn't exist when we were the most free with our ideas, with our imagination, and with making mistakes that we learned from. My children are great examples of that kind of creative freedom. They don't know how to be self-conscious about being creative, and I hope they never do.
Take a moment to consider a creative solution to an old problem. Think about the roughest representation of that idea you could actually make, and make it.
Share it, and ask those you trust for their feedback. Then make it even better. You'll be surprised how quickly you'll innovate, and you just might have some fun along the way.