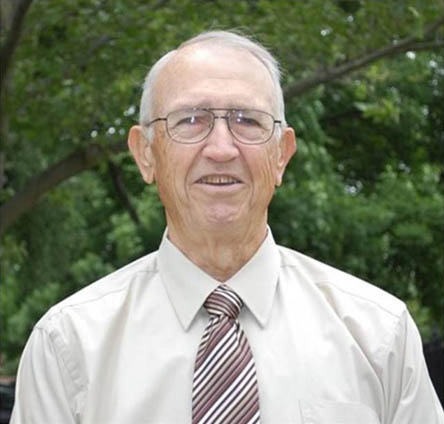 Jerry Jensen doesn't know if he is receiving an investigational drug or his usual medication in his clinical trial— and he feels fine about that. Either way, he says he has benefited from participating in health research at St. Luke's. "I have gained so much knowledge about my health, understanding when something is wrong and what to do about it."
This comes from a 71-year-old man who must drive an hour each way, 120 miles roundtrip, from Payette to Boise for study visits at least once a month. It's a big commitment, one he has kept for more than 2 ½ years —and 47 visits!—since December of 2009. Many of the research visits consist of only an INR blood anti-coagulation check, which, outside of a research study, could be done at his local clinic in Fruitland.
Jerry says that Idaho Cardiology Associates clinical research team members, Peggy Vieira, Melanie Buchanan and Elizabeth Orr, go a long way to making the trips feel worthwhile. "They are warm and friendly people," he says. "I view them as extended family."
The research goals are also important to Jerry, who had a mild stroke in 2008. The study is comparing a new investigational drug to warfarin (Coumadin®) for the prevention of stroke. "In all honesty," he says, "I believe this study has helped prolong my life." The retired steel worker enjoys time with his wife, their 10 children, many grandchildren, and with his photography and home carpentry projects.