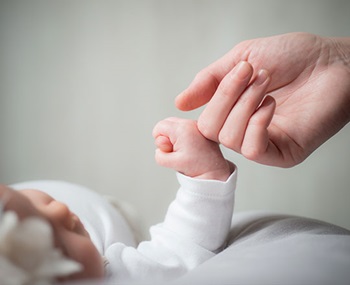 Canyon County is the second most populated county in Idaho; it is also one of the fastest growing. Despite enormous growth in the population in recent years, there has not been an increase in hospital beds in 15 years. In order to serve the growing population, and increase the range of health care services available to residents, St. Luke's has developed a long-term plan that will be critical to meeting the needs of this community.
St. Luke's invested $32 million in Phase 1 of our Nampa project, bringing a free-standing emergency department, imaging center, urgent care clinic, and physician offices to the community in 2012. We're now embarking on Phase 2, which will include a $96 million investment and deliver:
An 87-bed hospital with family suites for new mothers and their newborns, a newborn intensive care unit (NICU), children's services with outpatient sub-specialists, additional heart services, and an intensive care unit
Obstetrics and women's services
Additional imaging services
A new cancer care facility: St. Luke's Mountain States Tumor Institute (MSTI) will move to a new location near the St. Luke's Nampa hospital to provide more modern and centralized care
The expansion will be complete by the fall of 2017 and we're currently building our team!

Search job opportunities at the new hospital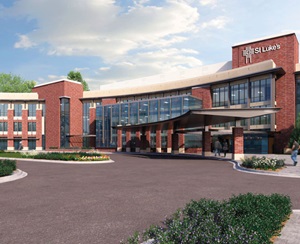 What will the new facility look like?
View the site plan and facility floor maps.